cadex | 2019 is Coming with Distinct Events
2018-12-14

Architect @ Work was born in Europe,as the leading site tour expos of architecture and interior design entered in China since 2012, and it has been redefined as cadex based on the new position The Innovative Hub for Architecture & Design.
cadex under the combination the design and inspiration, presents a series of forums, salons, face-to-face talks with the core thought of Design Trends and Innovation in March, attracting plenty of architects, designers, real estate devolopers, contractors, material suppliers, manufacturers, traders, and enterprise end users every year.
cadex CR seeks for the trends of architecture design, the concepts and cases of design with global top architects and designers coming here, and fully provides an ideal environment and a high quality online&offline communication platform to professionals and suppliers.
cadex2018 gathered more than 14,000 professional visitors of which architects and designers over 9,000 under the theme of Workspace.
2018 cadex Visitors Profile
Previous Brand Visitors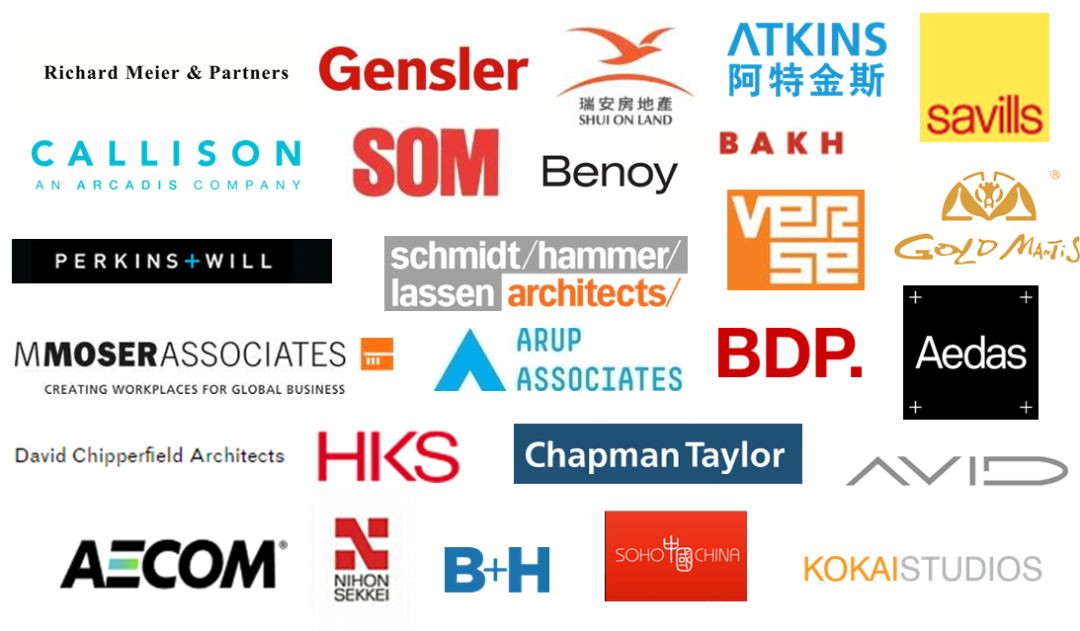 Previous Sponsors and Exhibitons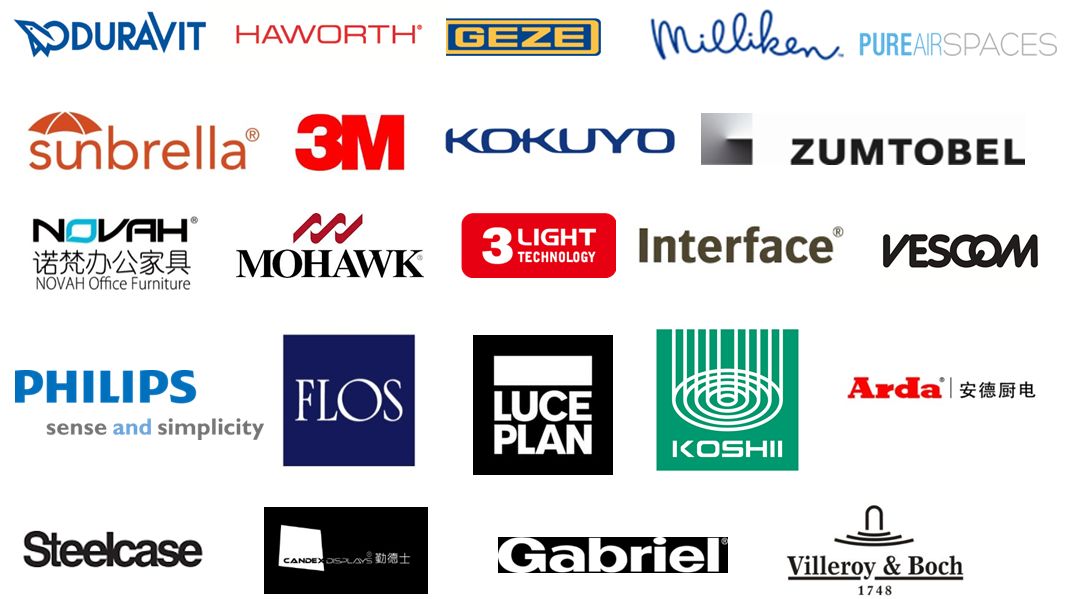 cadex is coming back with series outstanding events from March torwards December. What the main effort is to create an more active community platform.
2019 March
Luxury Design Salon for Mansions
The salon will invite "star designer" to bring excellent experience for attendees.
New Trends of Interior Design Exchange Forum
This event will be in forms of a conference with interactions such as interview and panel discussion, to seek for the new expression of interior design in 2019 with hundreds of global architects and designers.
Soft Decoration Trends Summit
The summit aims to show the use of new materials, interior materials integration solution to the designers through speeches, case shows, the new material presentations.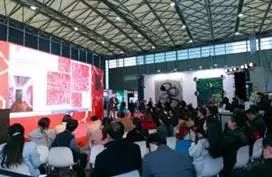 Luxury Hotel Design Forum
The forum gathers hotel designers, interior designers, decoration suppliers to discuss the theme hotel design trends and the design of customer psychological experience.
Series Events in 2019


让我们共同期待2019年更多精彩活动!!